Types of Personal Injury Claims
Personal injury claims can arise out of many different types of accidents and situations, such as:
Damages in a personal injury claim refer to the losses suffered by a victim. There are two types of damages, special and general. For an accident victim to have a viable claim, he must have suffered a loss.
Special Damages: These include all costs related to medical care, wage loss while recuperating from injuries and property damage.Accidents
General Damages:These can include pain and suffering, emotional distress, etc.
Damages can also be awarded for future earnings and future medical costs.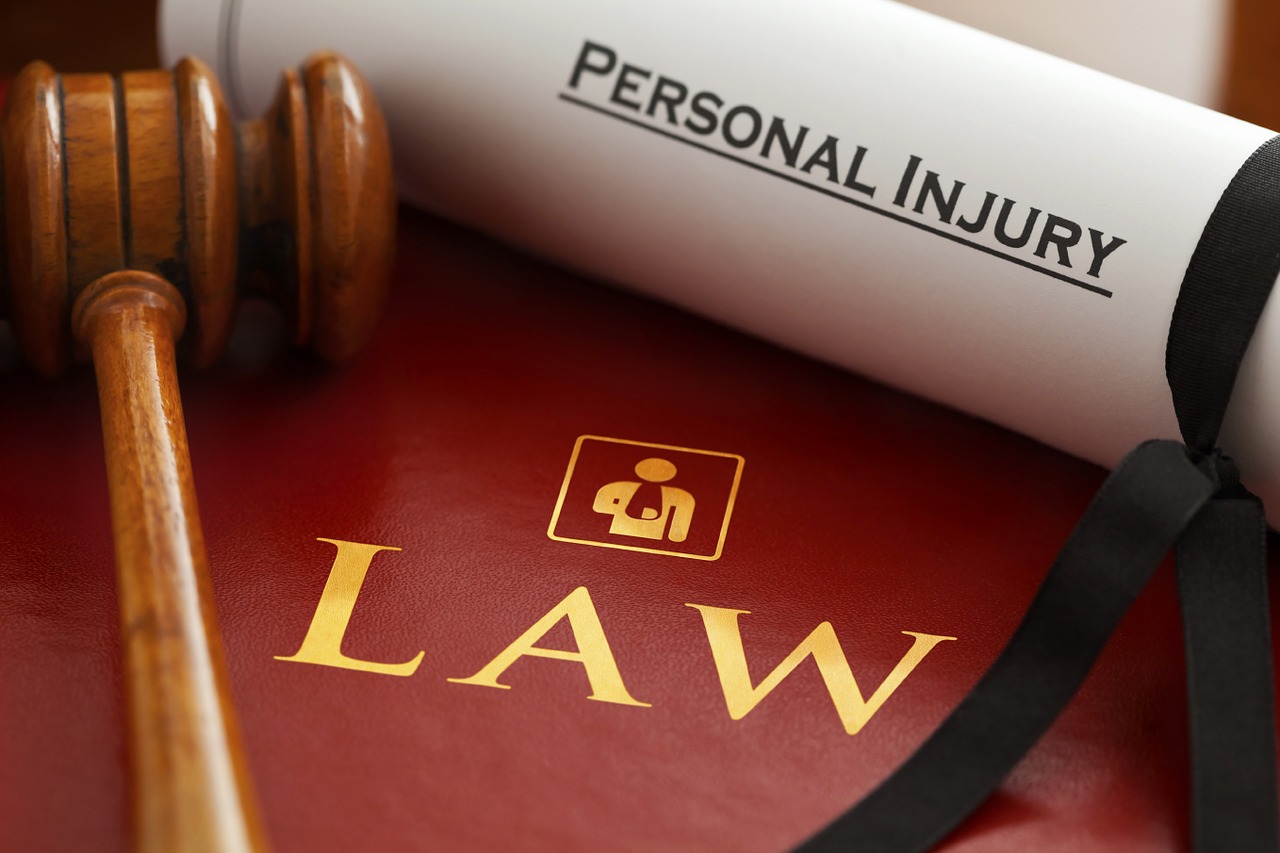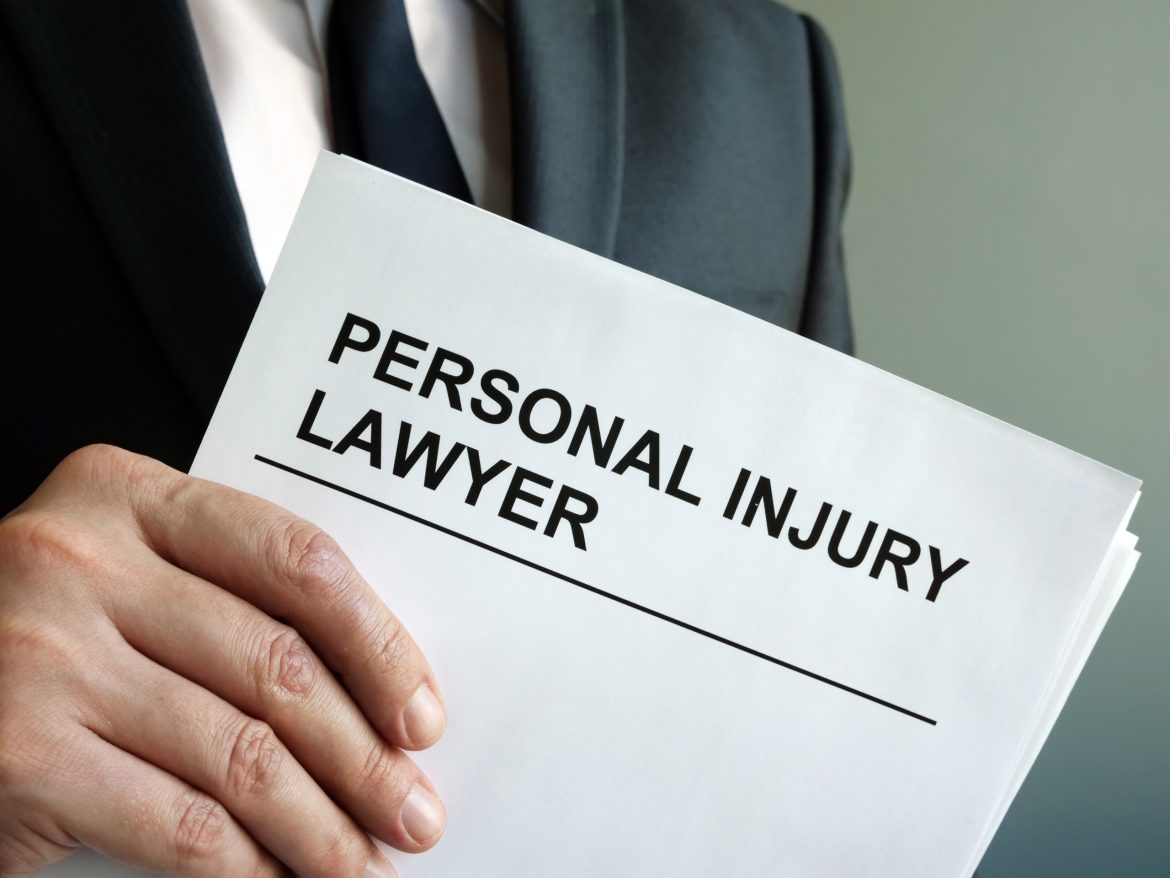 Time Limitations for filing a personal injury claim
The law has strict time limits for filing a personal injury claim. These time limits are referred to as the statute of limitations. If an injured party fails to file a claim within a specified time, they can be forever barred from making a claim for their injuries
Get Our FREE Auto Accident Report Form
(keep in your car)
If You Are Injured in an Accident That Is Not Your Fault
Call us at (877) 925-2889 or complete the contact form on this page. We will be able to provide a free, no obligation consultation. We work with clients to protect their right to compensation. We never collect a fee for our services, unless a recovery is made. Contact us today for your free consultation.