When most people think of bankruptcy, they are usually thinking of a Chapter 7 bankruptcy. Chapter 7 is the most common form of bankruptcy in the United States.
In a Chapter 7 bankruptcy, the individual is allowed to keep certain exempt property. Most liens, however (such as real estate mortgages and security interests for car loans), survive, unless you choose to surrender the property. The amount of property that can be claimed as exempt varies from state to state. Non-exempt assets, if any, are sold by the trustee to repay creditors. Many types of unsecured debt are legally discharged by the bankruptcy proceeding.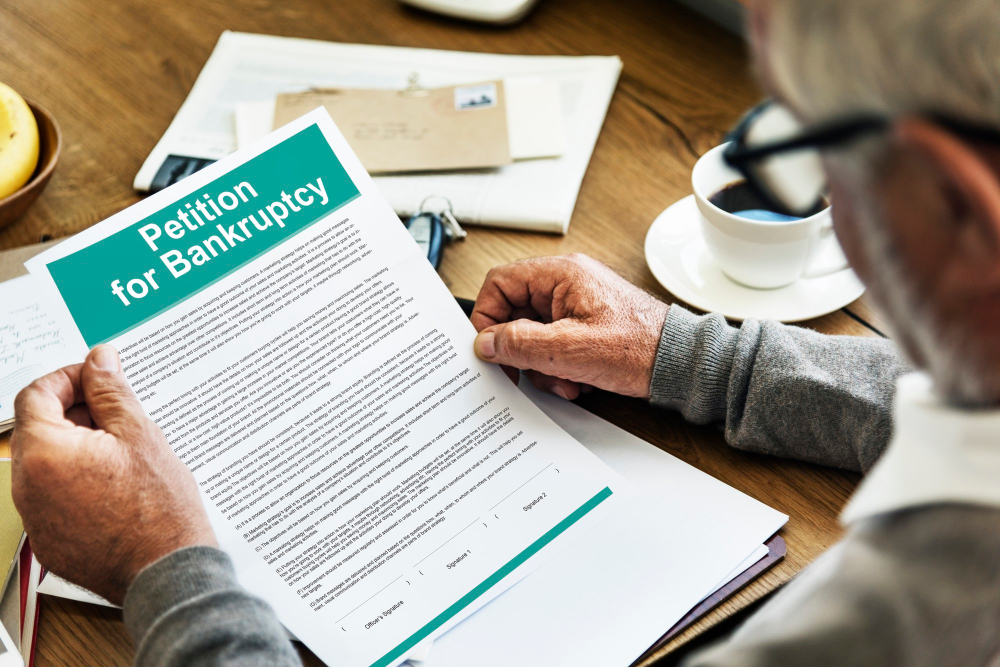 Our goal is to help you get relief from your debts and be able to move forward in life debt free
The Law Offices of Steven A. Wolvek has been helping clients file for Bankruptcy for over 25 years. When clients contact our firm for assistance, we work closely with them to explain their options and help them through the bankruptcy process. You will receive prompt, personal service and we strive to help our clients feel less stressed about their financial situation.