SAVE MONEY WITH OUR ATTORNEY ASSISTED DOCUMENT PREPARATION SERVICE
Not everyone can afford to hire an attorney. In fact, the majority of bankruptcy and family law cases are filed by those forced to represent themselves. So – who prepares their paperwork?? Most of the time the paperwork will be completed by a "paralegal" or someone claiming to have some legal experience in completing the forms.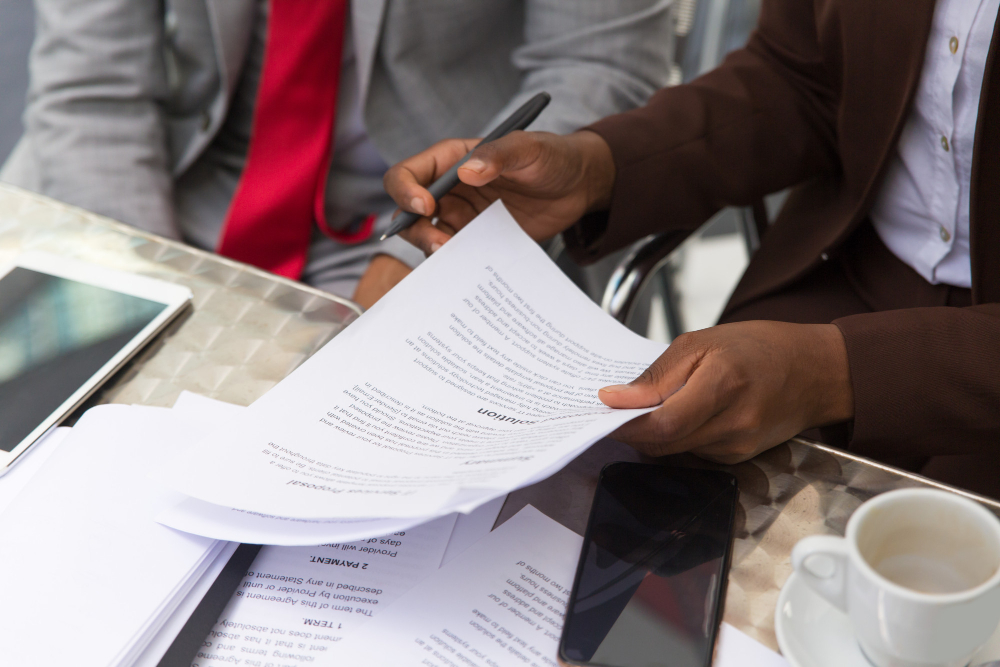 Only Attorneys can provide legal advice.
So if you go to a legal document preparer – that person cannot give you any suggestions, answer any of your questions or even suggest to you what documents you need to file for your case. They can only do exactly as you instruct. Any document preparer who does anything of those things is practicing law without a license!
My law office now offers "ATTORNEY ASSISTED" document preparation services.
We do the same interview we would do if you were retaining our office to represent you as your attorney in your matter. Except – all we are doing is advising you about the process, what documents you need to complete, what you can expect and preparing those pleadings as if you are representing yourself in the matter – saving you hundreds if not thousands of dollars in legal fees!
Why do we offer this service? Because we know not everyone can afford to hire an attorney.
But that does not mean we want anyone to use someone who is giving legal advice when they are not qualified to do so. Afterall, you would not want to receive medical advice from anyone other than a doctor right? So if you could not afford legal insurance you may be able to get that medical advice through a medical clinic, medi-cal or some place similar. You would NOT want to get that medical advice from anyone who was not a doctor! Well we do not want you to get your legal advice or have your documents prepared by ANYONE other than a licensed and experienced attorney!
So – if you need help filing for a divorce, asking for or modifying child custody or visitation, or preparing a bankruptcy – why go to a non-attorney when you can get better care at our office for the same low cost?
Simply complete our worksheet and schedule your appointment on our home page and speak with me personally. I look forward to helping you with your legal matter.
Steve Wolvek